Norfolk Broads Direct has acquired a three story townhouse close to its historic boatyard and will be transforming it into a luxury holiday home in time for Easter.  Bure Lodge will offer open plan living, sweeping views of a marina and will be pet friendly thanks to its enclosed rear garden.
The three story townhouse, which was previously a private home, was purchased just before Christmas and has now been completely gutted to provide a blank canvas on which to create the perfect holiday home.
It will be converted into a 5 plus 1 person property with an integrated garage and driveway.  The first floor will be the focus for any family holiday as it will be turned into a spacious, open plan lounge and dining area with large windows looking out on to a marina with the river Bure behind. There will also be a new kitchen fitted.
The top floor will be a romantic double bedroom, with en-suite and sweeping views of the marina, while downstairs will have a twin and single bedroom with downstairs bathroom.  Significantly Bure Lodge has a small, enclosed back garden that will be ideal for dog owners.
Norfolk Broads Direct Director Barbara Greasley said: "The property will be a useful addition to our current portfolio of 13 other cottages, penthouses and apartments because lots of people like to bring their pets on holiday. Unlike many of our other properties, Bure Lodge will be ideal for pets because its garden will keep dogs as safe as possible.  We are also pricing the property to be an affordable option for families but finished to our usual high standard.
"Bure Lodge will have a contemporary look and we are going to use the same colour palettes as the last few motor cruisers we have built, using purples, greys and silvers."
The move certainly seems to be a popular one as Bure Lodge has already been booked out for Easter and there are four other bookings for later in the year. Now is certainly the time to book Bure Lodge as Norfolk Broads Direct expect an even stronger surge in enquiries when the weather starts to warm up and the traditional tourist season starts.
Summarising the project Barbara added:  "We are looking forward to transforming Bure Lodge into a beautiful, totally refurbished cottage and welcoming our first customers in just over two months' time."
The pictures below show Bure Lodge, which has just been gutted.  You can see how Norfolk Broads Direct develop this 'blank canvas' by following regular posts on the news page.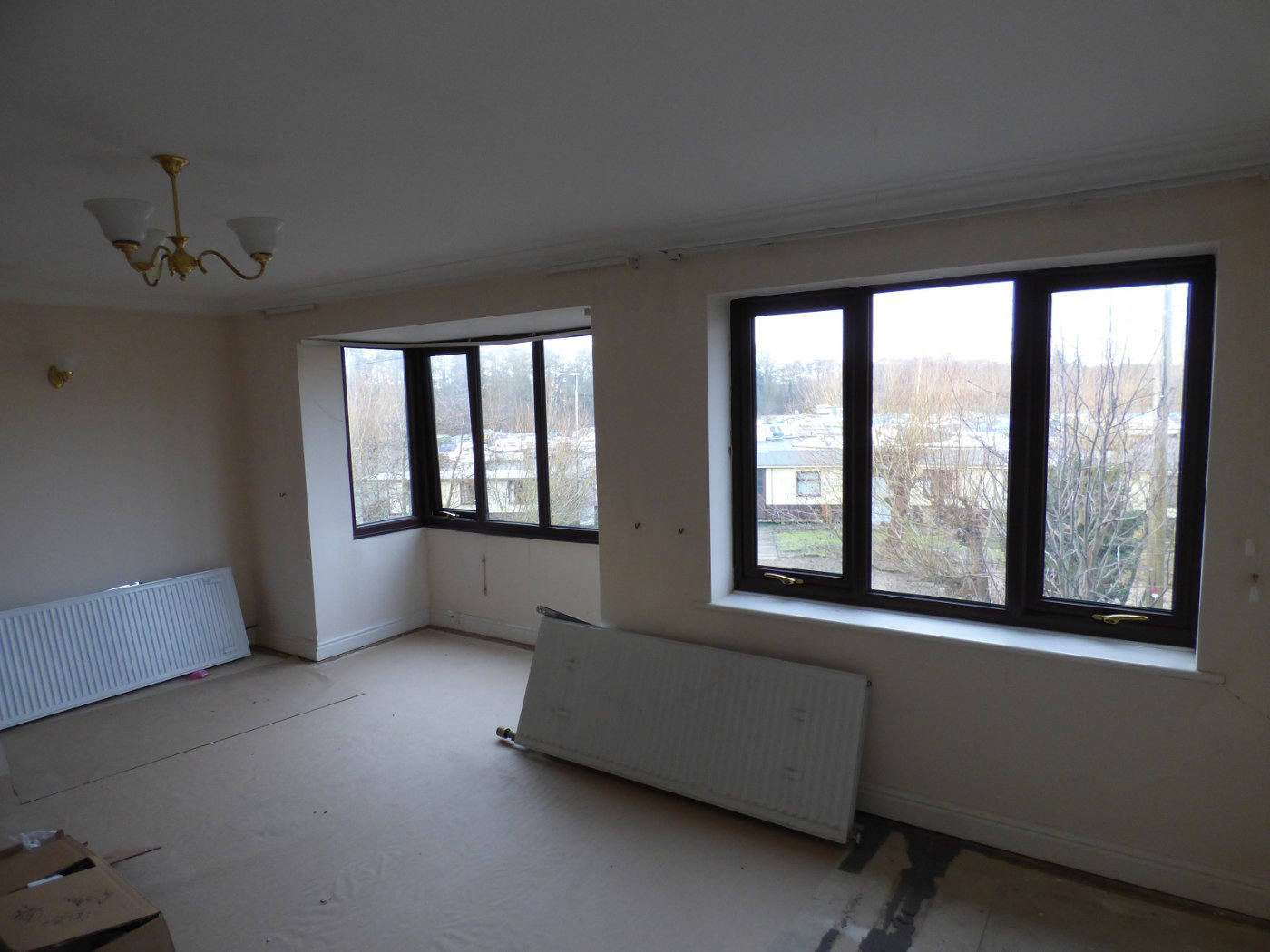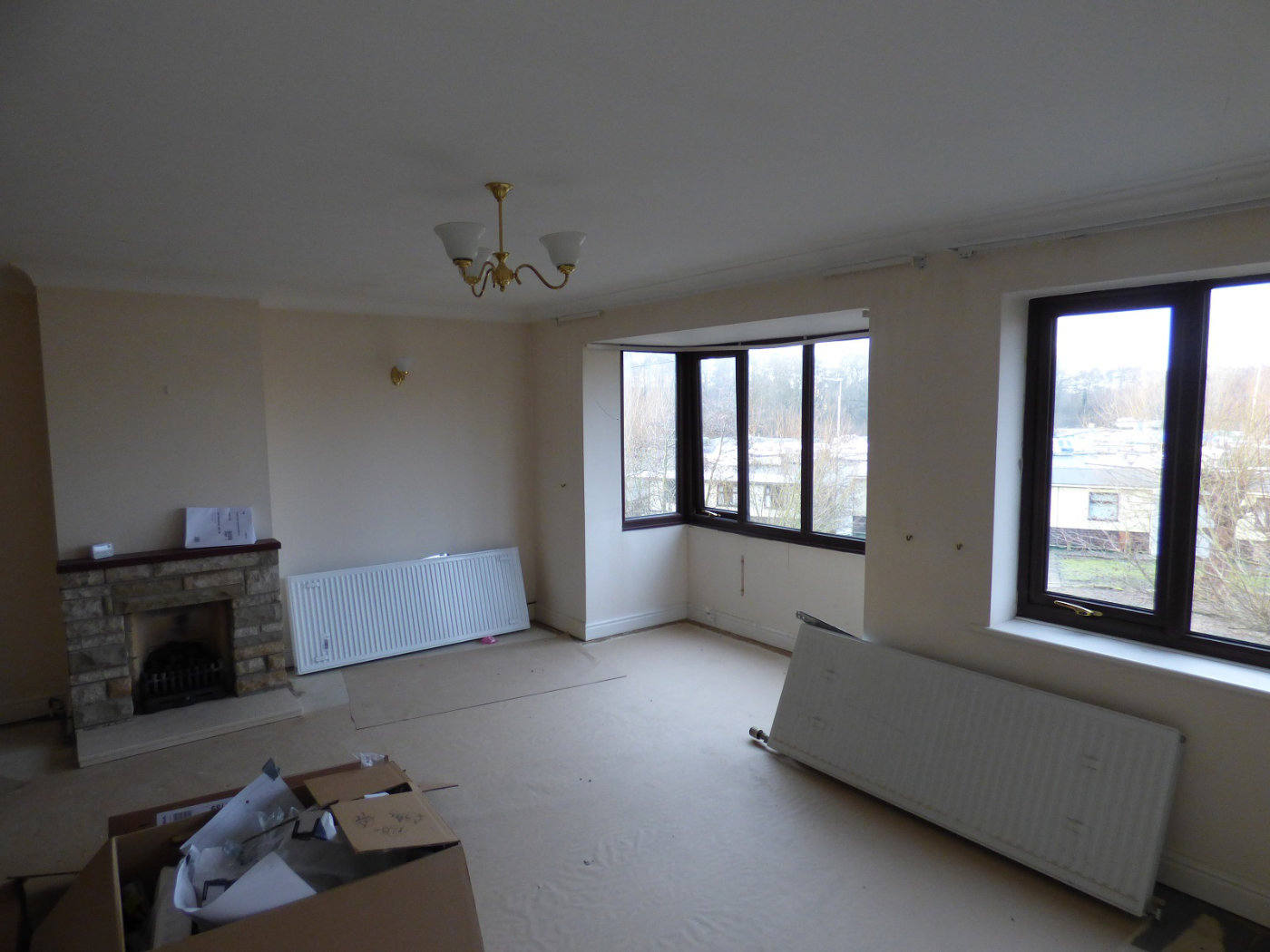 Living room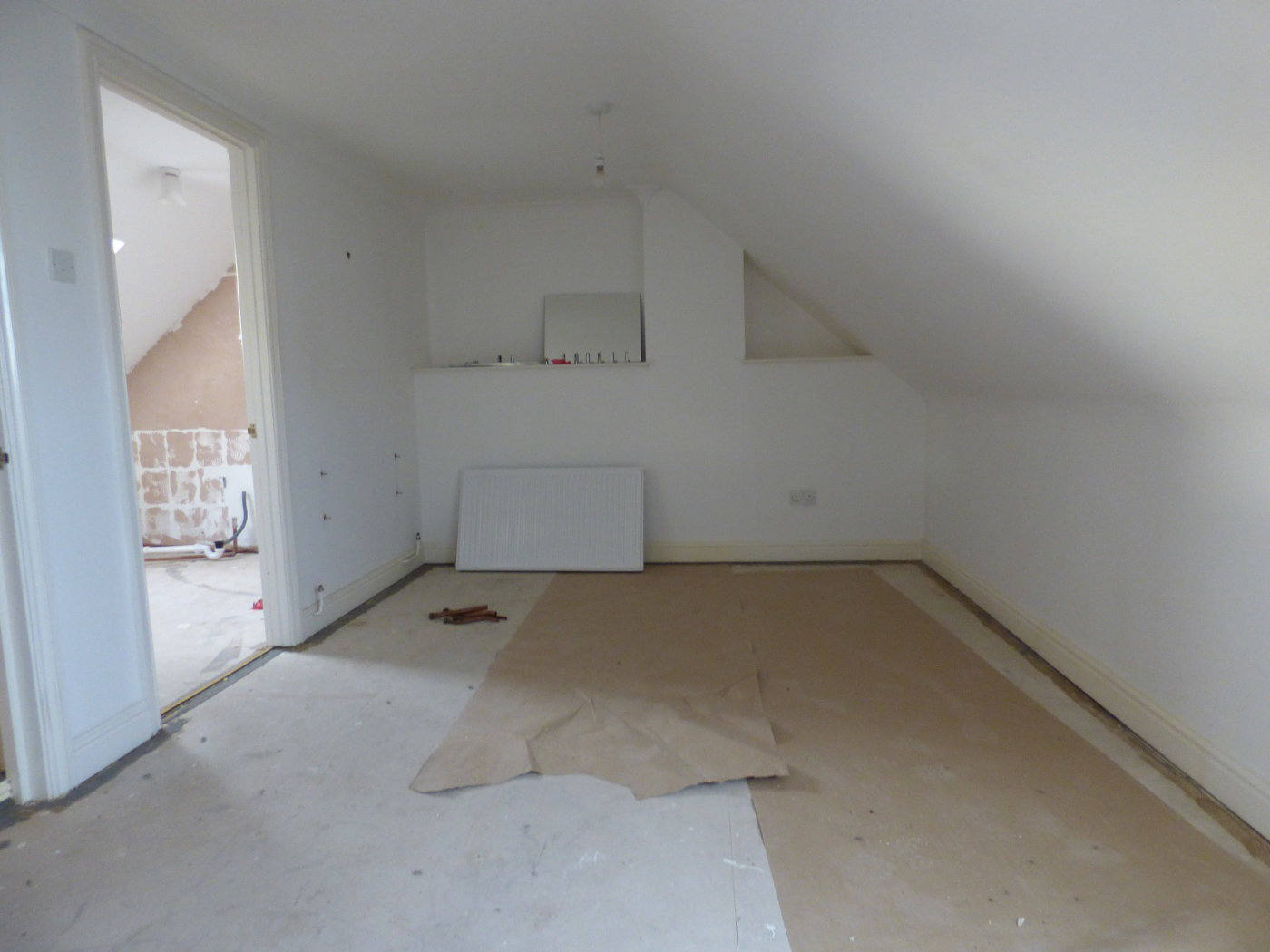 Master bedroom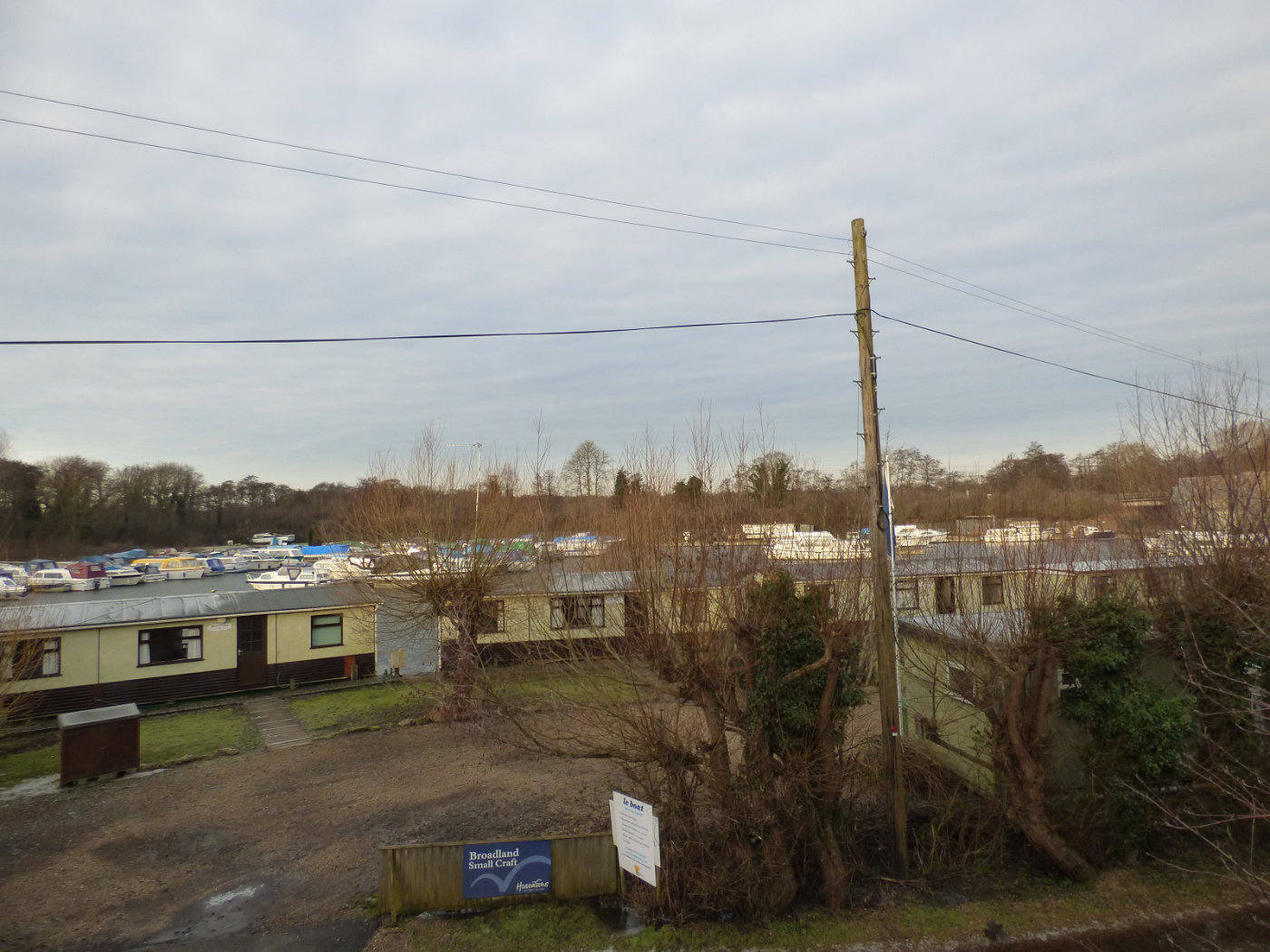 View of the private marina