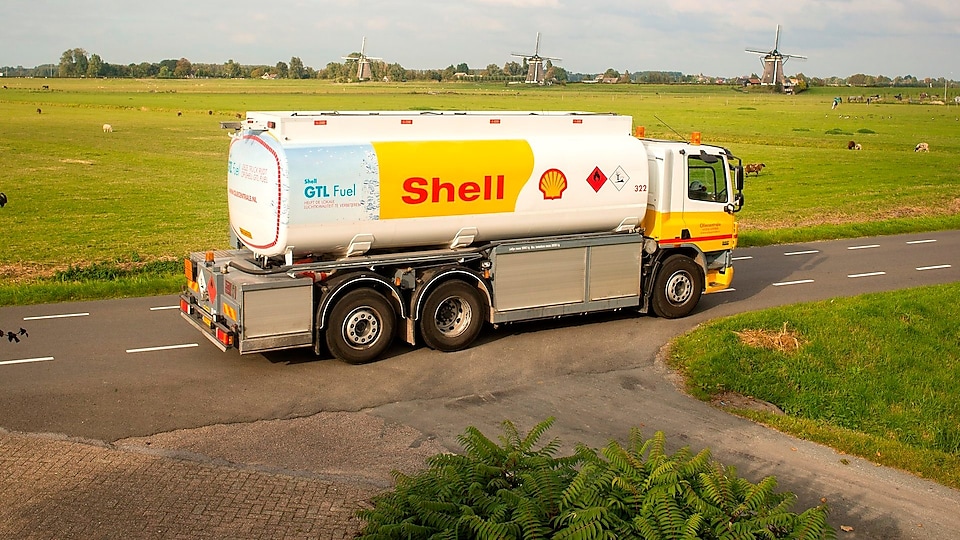 Here at Norfolk Broads Direct we are committed to doing our bit to protect the Broads and the wider environment we all love.  That's why we are delighted to have switched from using conventional diesel to a new greener alternative – GTL (Gas to Liquid) fuel. It's more efficient and has fewer emissions than conventional diesel and is also biodegradable and odourless.
Norfolk Broads Direct Director Paul Greasley said: "We have replaced the diesel used on all our boats and elsewhere on our boatyard with GTL fuel.  We decided to make the switch as it's a greener alternative to conventional diesel and provides an improved customer experience."
GTL fuel is part of the paraffinic family of fuels which has improved combustion properties inside standard diesel engines, helping to reduce emissions and improve local air quality.  Trials have shown that the fuel has substantially reduced Nitrogen Oxides (NOX), Particulate Matter (PM), Carbon Monoxide (CO) and Unburnt hydrocarbons (HC's) emissions.
A real benefit to customers is that the fuel has no characteristic diesel odour due to the lack of sulphur and aromatics.  It's also better for the Broads as it is biodegradable and would pose fewer environmental hazards in the event of an accidental spill.
We also hope to increase our boat's fuel efficiency and reduce engine noise with the new fuel due to its higher cetane value.
A real win-win for the Broadland environment!