Norfolk Broads Direct is building a new luxury cruiser – The Entrepreneur – to update its fleet of 60 cruisers for next season.  The 46" boat will boast two spacious double bedrooms, both with a full-sized en suite shower room, and an airy central saloon finished in oak.  The Entrepreneur will be ideal for sunny days as there will be an al fresco dining area and dual steering, enabling the boat to be piloted from both inside and the top deck.
Norfolk Broads Direct has its own team of boat builders fitting out the vessel to enable us to design the perfect boat for our customers' needs.  The project is still in the early stages but it is already taking shape to make the Entrepreneur the flagship vessel in our fleet.
Fittingly, the name Entrepreneur was first used in the 1980s when the previous owners of Norfolk Broads Direct, The Funnells, built a flagship boat to celebrate merging the Faircraft Fleet and Loynes Fleet – creating our fleet today (Faircraft Loynes.)  The new Entrepreneur is set to be a lasting tribute to this.
Some of the other top end features of the Entrepreneur – include a low wash hull, bow thrusters, an electric winch for the mud weight, timber flooring and three flat screen TVs with games consoles.
The boat will also be versatile as the double bed in the front of the boat can split into two singles and the sofa in the central saloon converts into a double bed.  This means that the Entrepreneur will sleep a family of up to six people or be the perfect luxury boat for two couples.
In order to make way for the Entrepreneur and to ensure that our fleet remains one of the most modern on the Broads, sadly, two of our older boats are being sold.
Take a look at the pictures below showing the Entrepreneur being fitted out and watch this space for more updates as the project progresses.
Aerial view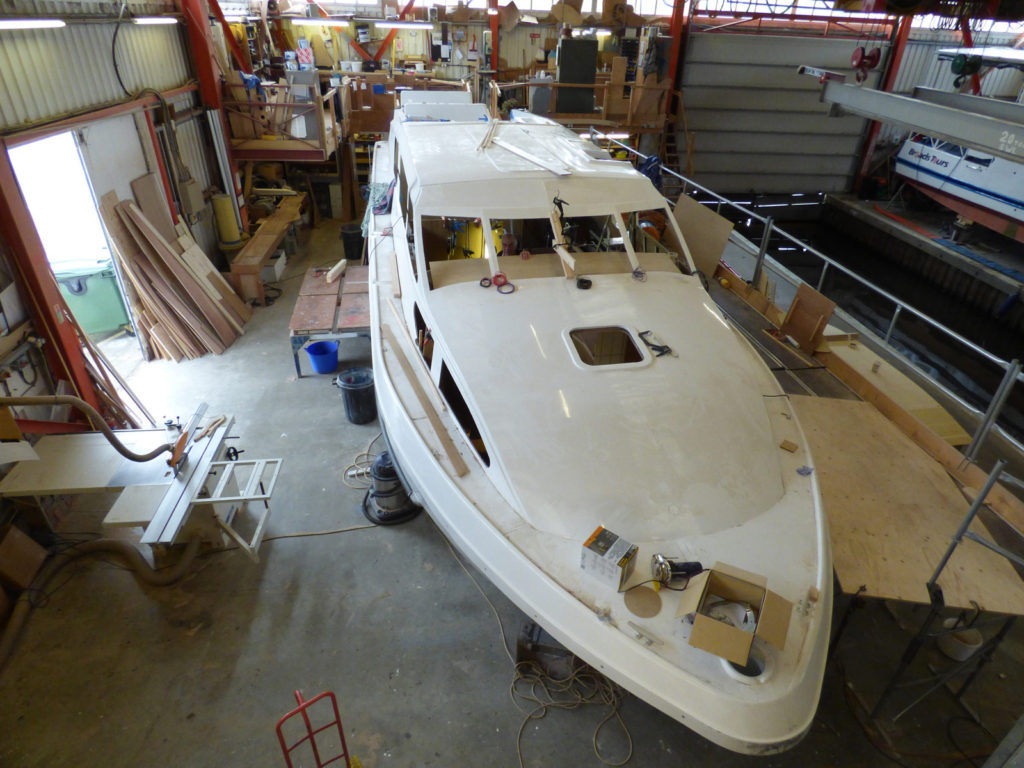 Stern view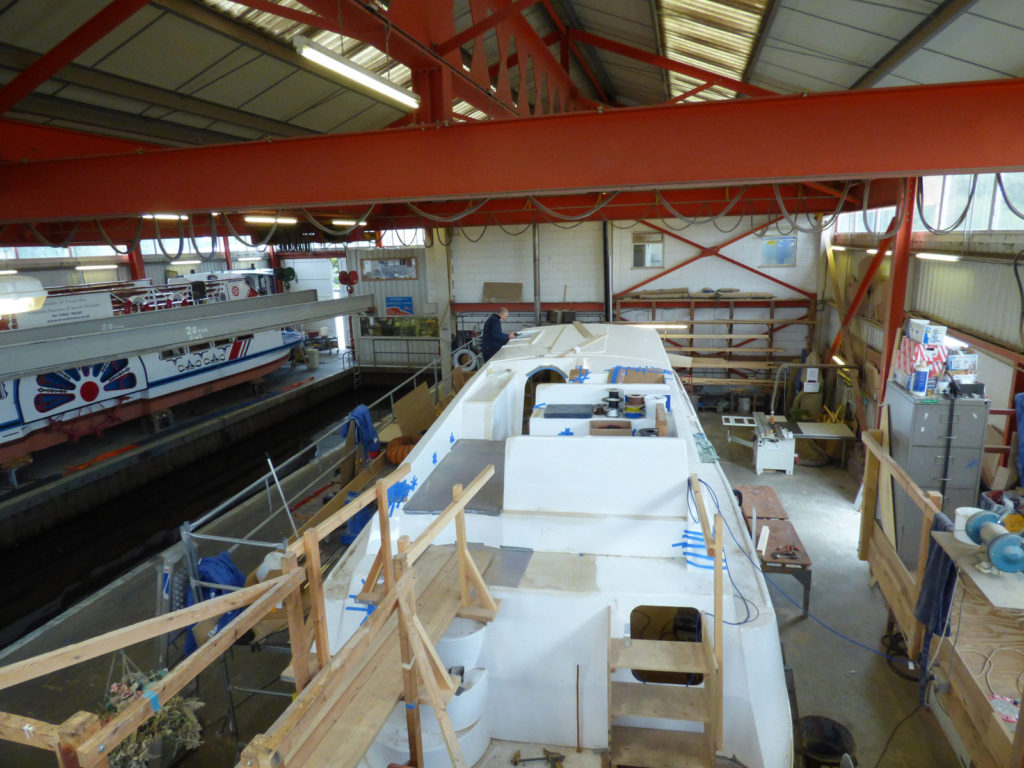 Fitting out the saloon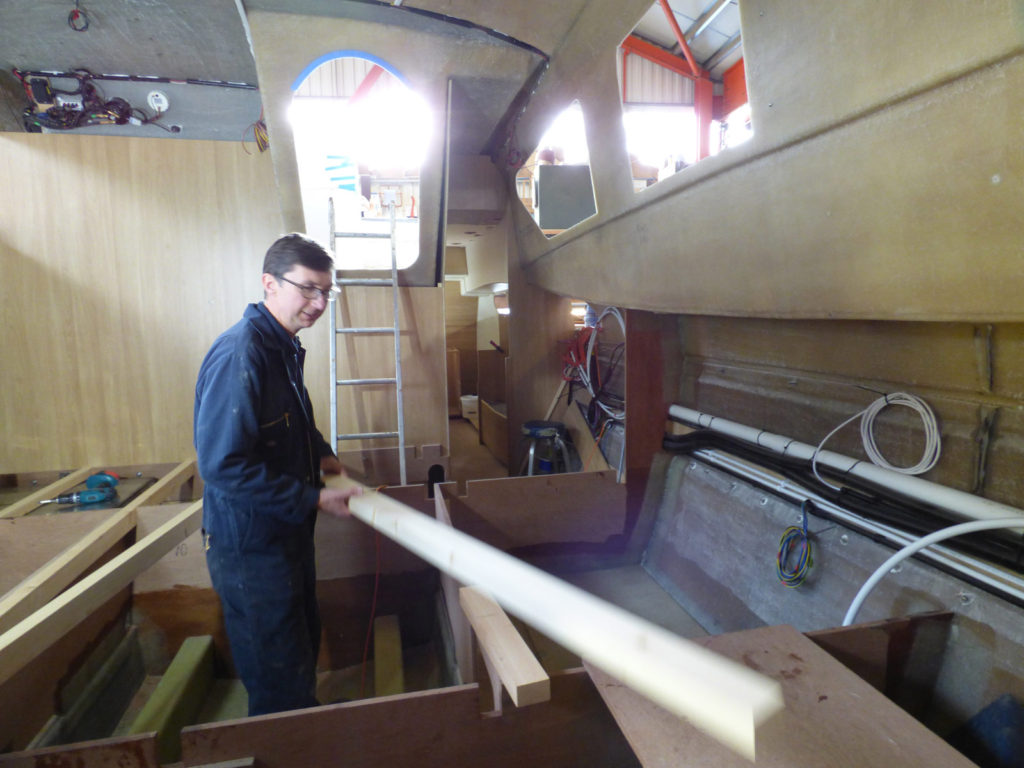 Inside the saloon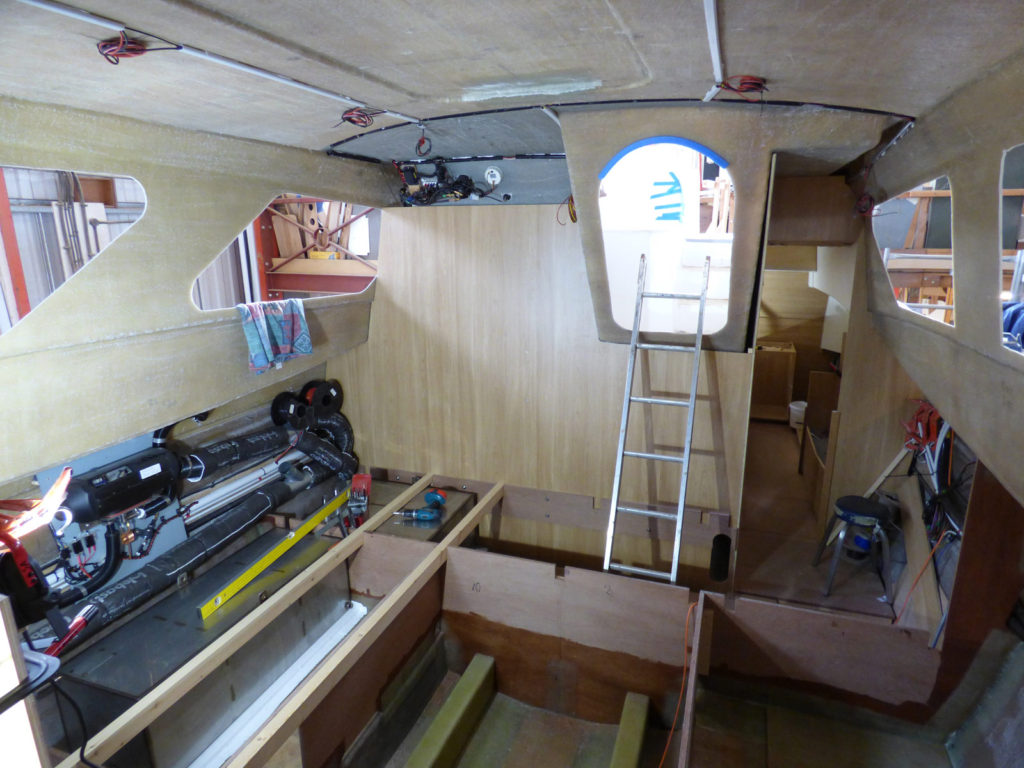 Stern bedroom with full sized double bed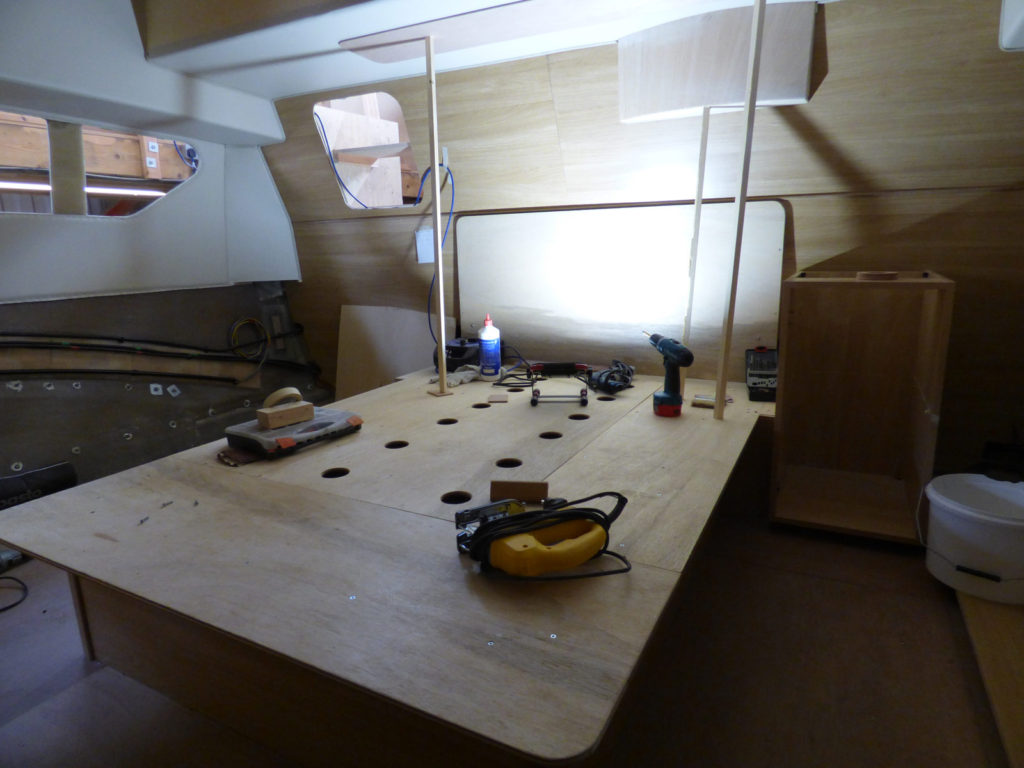 En suite shower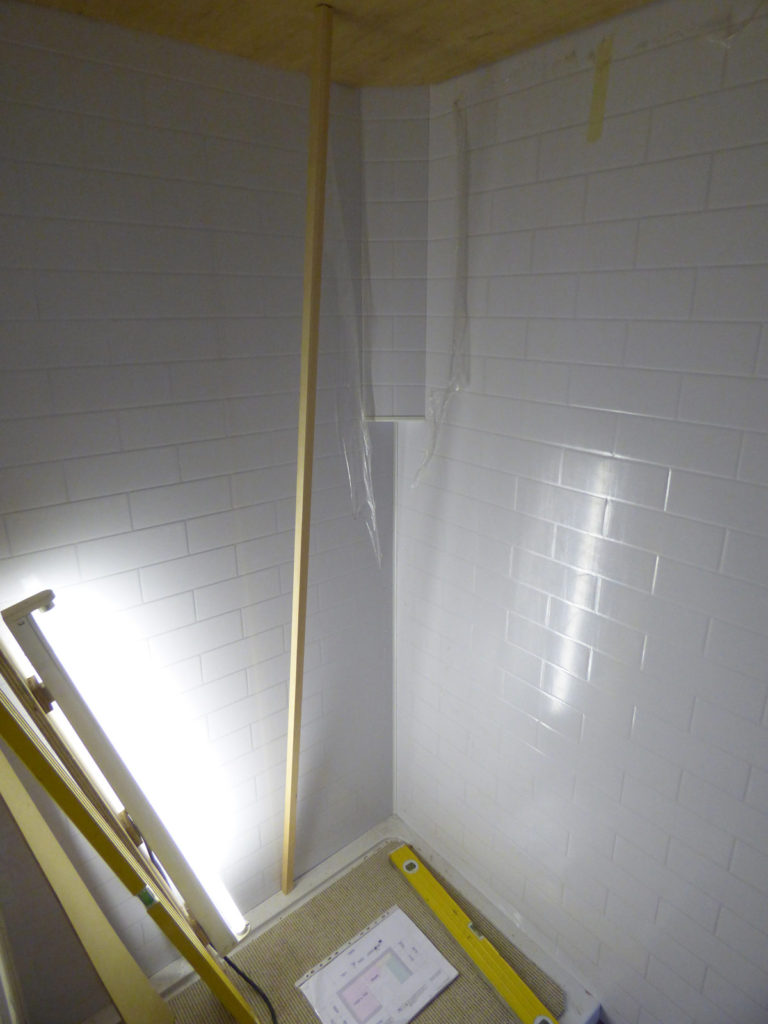 Engine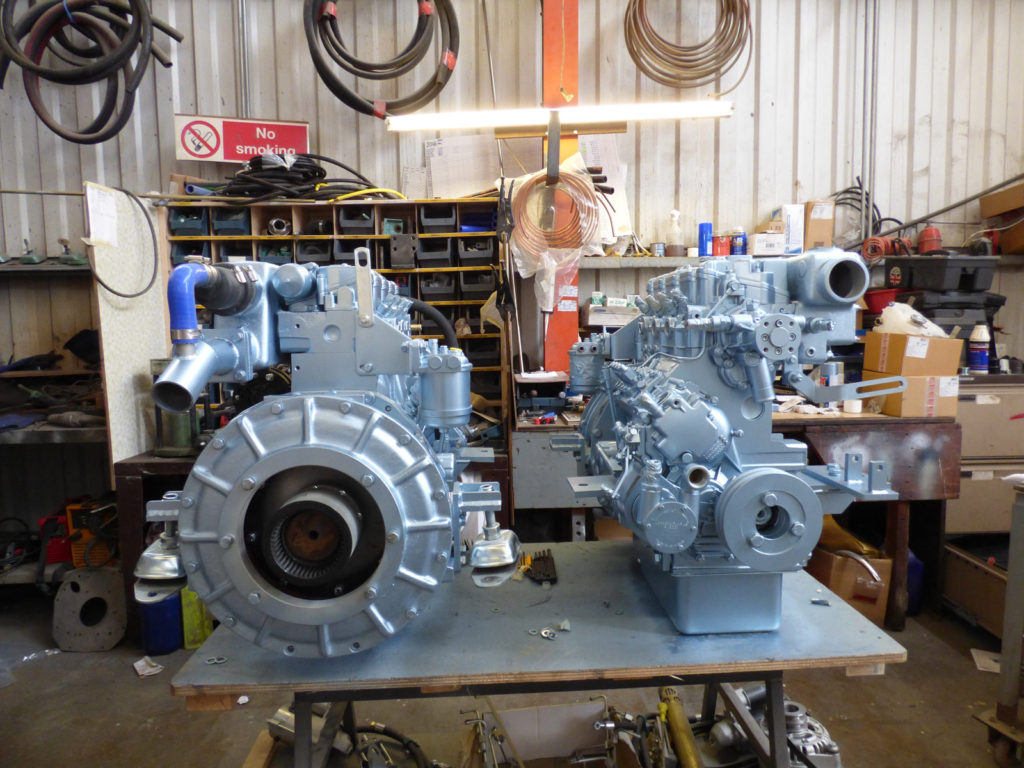 Propeller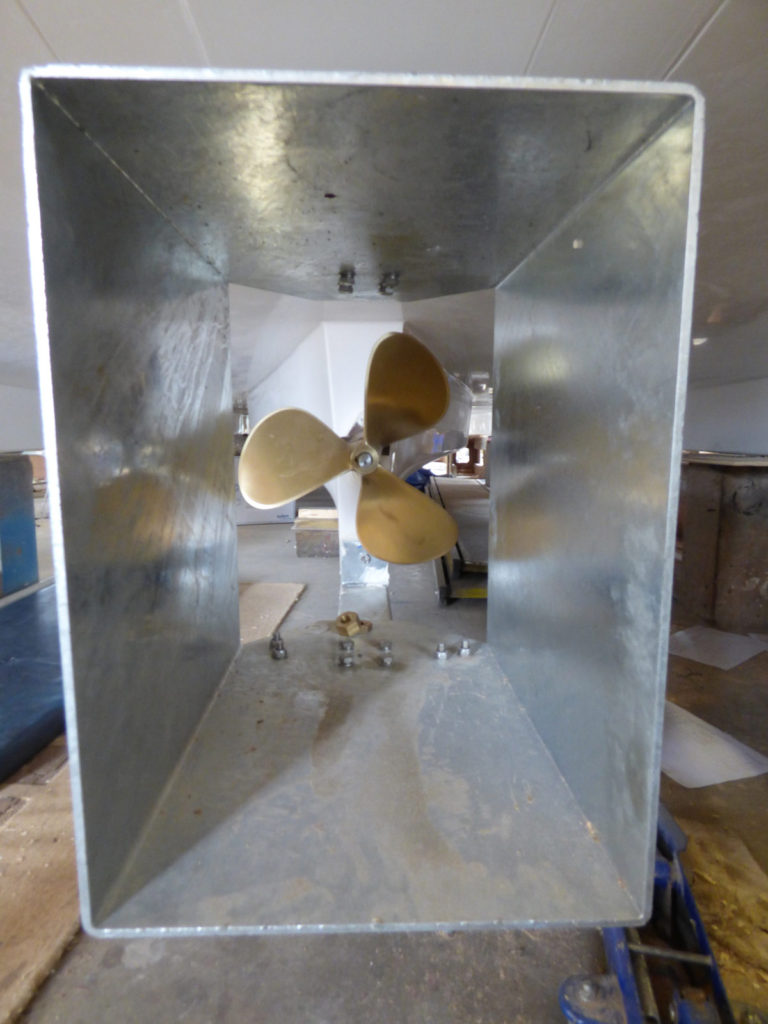 Finally…can you guess what this is?
Scroll down for the answer written in italics….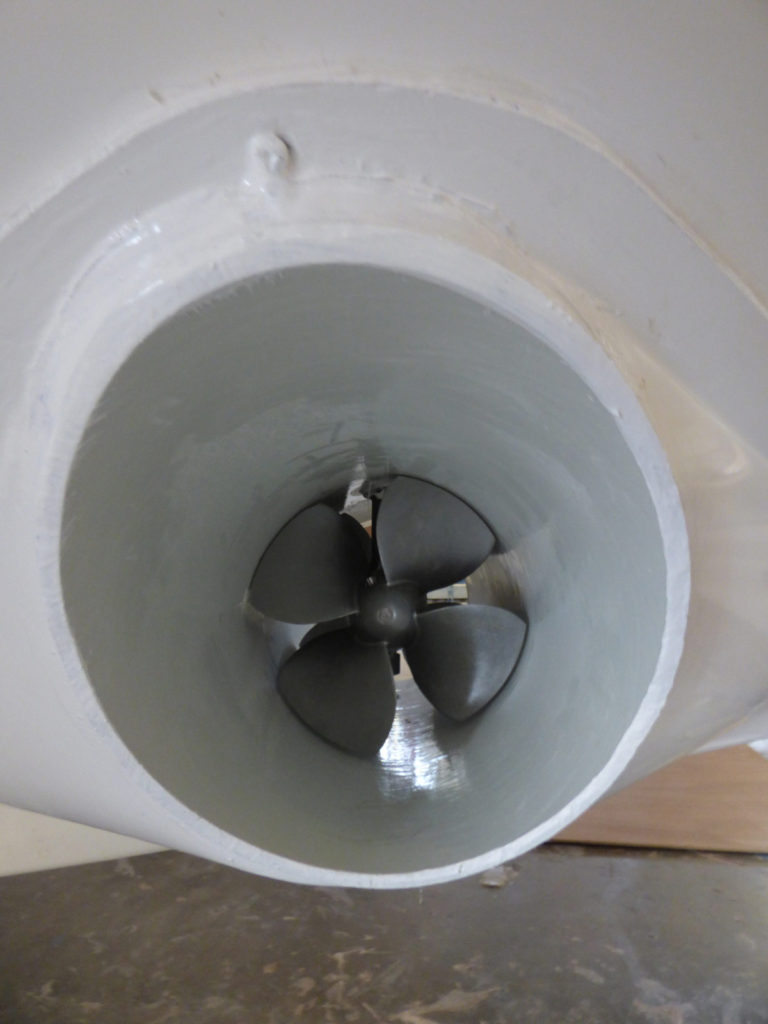 Answer: A bowthruster (engine that turns the bows left or right, helping you to turn more efficiently when mooring.)